IT Services For Pacific Northwest Businesses:
Are You Sick and Tired Of Dealing With IT Service Providers That Are Impossible To Reach, Won't Follow Through, Can't Fix Things Right, and Nickel and Dime You For Everything They Do?
If so, give us a call and let us show you what fast, friendly and highly responsive outsourced IT services should be for your small to medium business.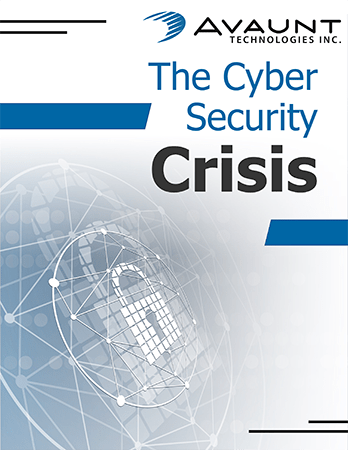 FREE GUIDE
The Cyber Security Crisis


Urgent And Critical Protections Every Business Must Have In Place NOW To Protect Their Bank Accounts, Client Data, Confidential Information And Reputation From The Tsunami Of Cybercrime
6 Big Reasons

to Choose
Avaunt Technologies to Support
Your Computer Network
See what other business owners are saying about us…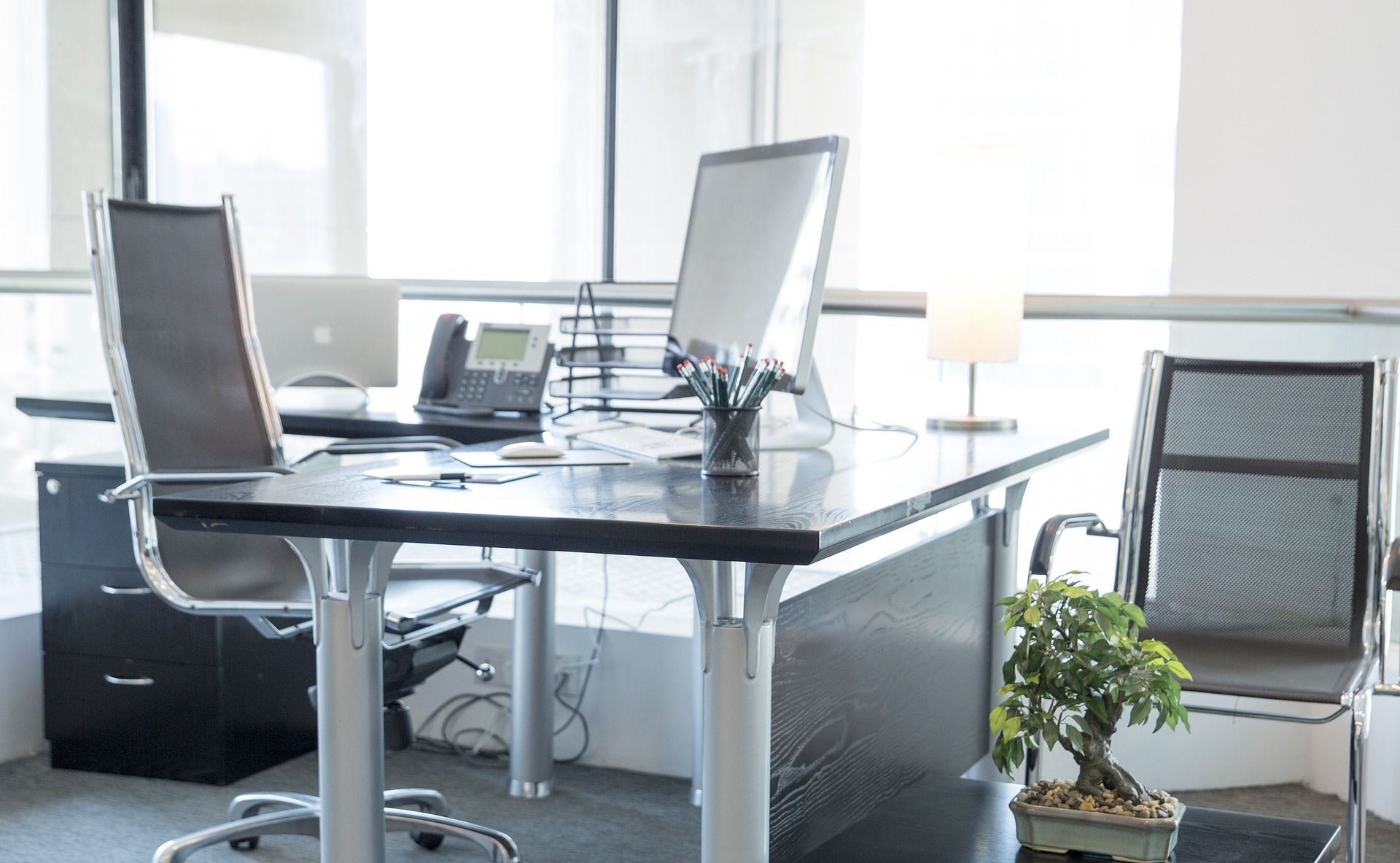 About Avaunt Technologies
Avaunt Technologies has been in business for over 30 years, and some of our clients have been with us for decades. We've been around this long because we believe in and stick to our vision: Certified and experienced technicians, providing fast and reliable IT services, implementing the most effective cutting-edge solutions, and maintaining the highest level of professionalism. Avaunt has spent years helping businesses leverage their technology to grow and succeed, and we can do the same for your organization.