IT that works for you
Started in 1989, Avaunt Technologies is a complete technology solution provider. We are 100% committed to making sure business owners have the most reliable and professional IT service in the Pacific Northwest. Our team of talented IT professionals can solve your IT nightmares once and for all.
Here's why so many businesses depend on Avaunt Technologies for complete IT services and support:
Fast Response Time – We know that time is money, and promise never to waste yours.
Proactive Focus – Simply fixing what is broken isn't going far enough; we optimize your IT so you experience fewer errors and greater productivity.
Certified, Experienced, Uniformed Staff – Our technicians are disciplined professionals, and are committed to proving it in both their appearance and the quality of service they provide.
Close Client Relations – Getting to know your business is vital to our ability to serve, so we'll always take the time to do so.
Cutting-Edge Solutions – We'll always make sure you have the best IT tools to choose from to grow your business.
Our custom service packages deliver what you need and want without overstepping the boundaries of your budget. From cloud services to data backup, Avaunt Technologies is here to team up with you and your company for expert support.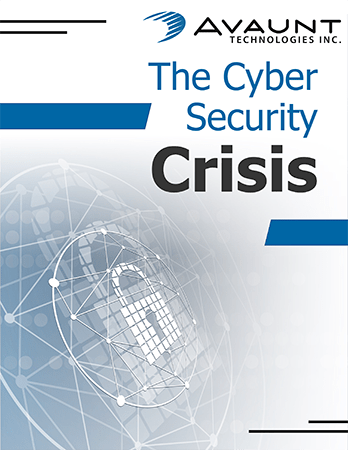 FREE GUIDE
The Cyber Security Crisis


Urgent And Critical Protections Every Business Must Have In Place NOW To Protect Their Bank Accounts, Client Data, Confidential Information And Reputation From The Tsunami Of Cybercrime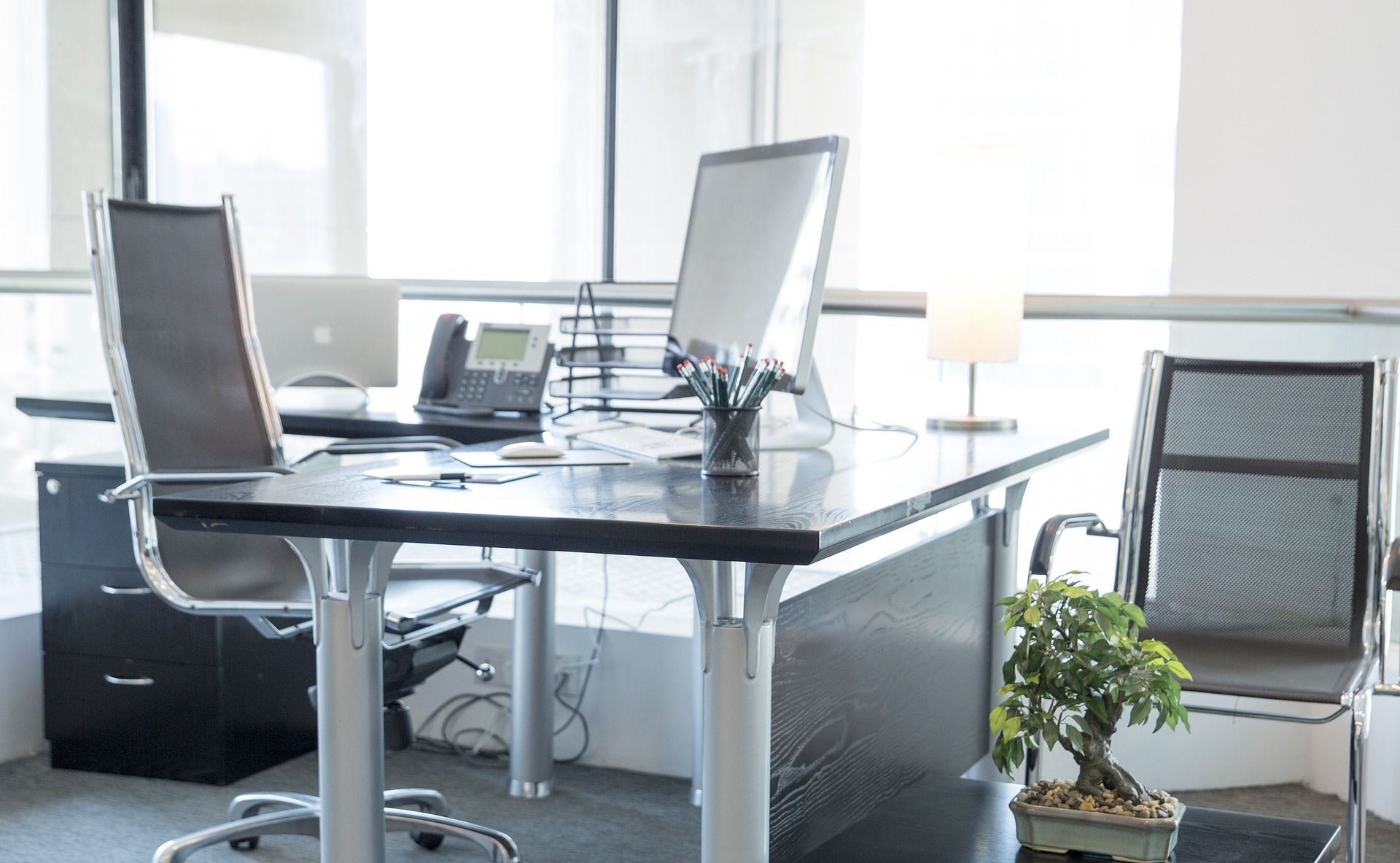 We know from experience that each industry has its own technology needs, specialized software applications, and regulatory frameworks. No matter the sector, Avaunt provides industry-specific solutions your company can rely on. Thanks to our experience working with these diverse clients, we've developed special capabilities and created proven solutions for these fields.